REMOVAL SERVICES GLOUCESTER – REMOVALS CHELTENHAM – REMOVALS TWEKESBURY – REMOVALS EVESHAM
The following list of hints and tips is provided to help you make your removal run as smoothly as possible. It is well known that moving home is one of the most stressful events that any of us undertake. Andrews removals in Gloucester are committed to making the experience as painless as possible.
MOVING DAY TIPS
Cartons should be clearly labelled with their final destination within your new home.
Extra care should be taken with glassware, ornaments and other delicate items. All individual pieces should be wrapped with packing paper and then packed securely into strong moving cartons. (Mark as "Fragile").
Any large self-assembly furniture should be dismantled ready for removal.Take down any fixtures such as wall cabinets, mirrors, and curtain tracks and ensure that there are no protruding screws or other fixings that could cause injury.Leave any clothing on hangers until the day of the move. We will provide hanging rails for these items. All other clothing can be packed into cartons or left in drawers.
The contents of attics should be packed and stored in any convenient room prior to removal.
You should make separate arrangements for the removal of any hazardous or inflammable substances – we do not have insurance cover for such materials.
Any other liquids should be securely sealed in suitable containers.
Don't forget to make arrangements for your pets. Ideally, they should be off the premises before the move begins. Cats in particular can be greatly distressed by a move and may need a sedative. You can obtain this from your veterinary surgery.
If you are using our storage service please ensure that you do not leave any personal documents or any other items that you will require in furniture, cartons or boxes. Any appliances containing water such as washing machines, fridges or freezers should be completely drained and allowed to dry before removal.
Below is a checklist of organisations, authorities and individuals that you will need to notify of your removal, if possible well before the day.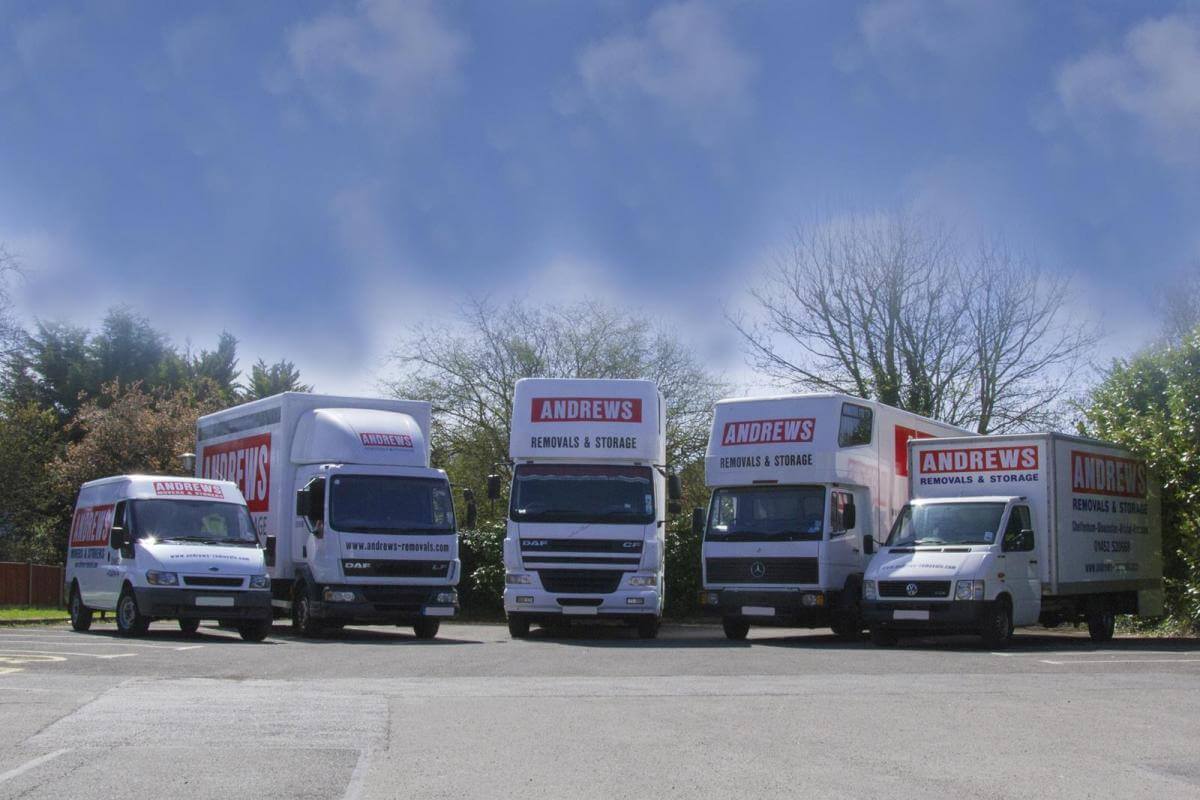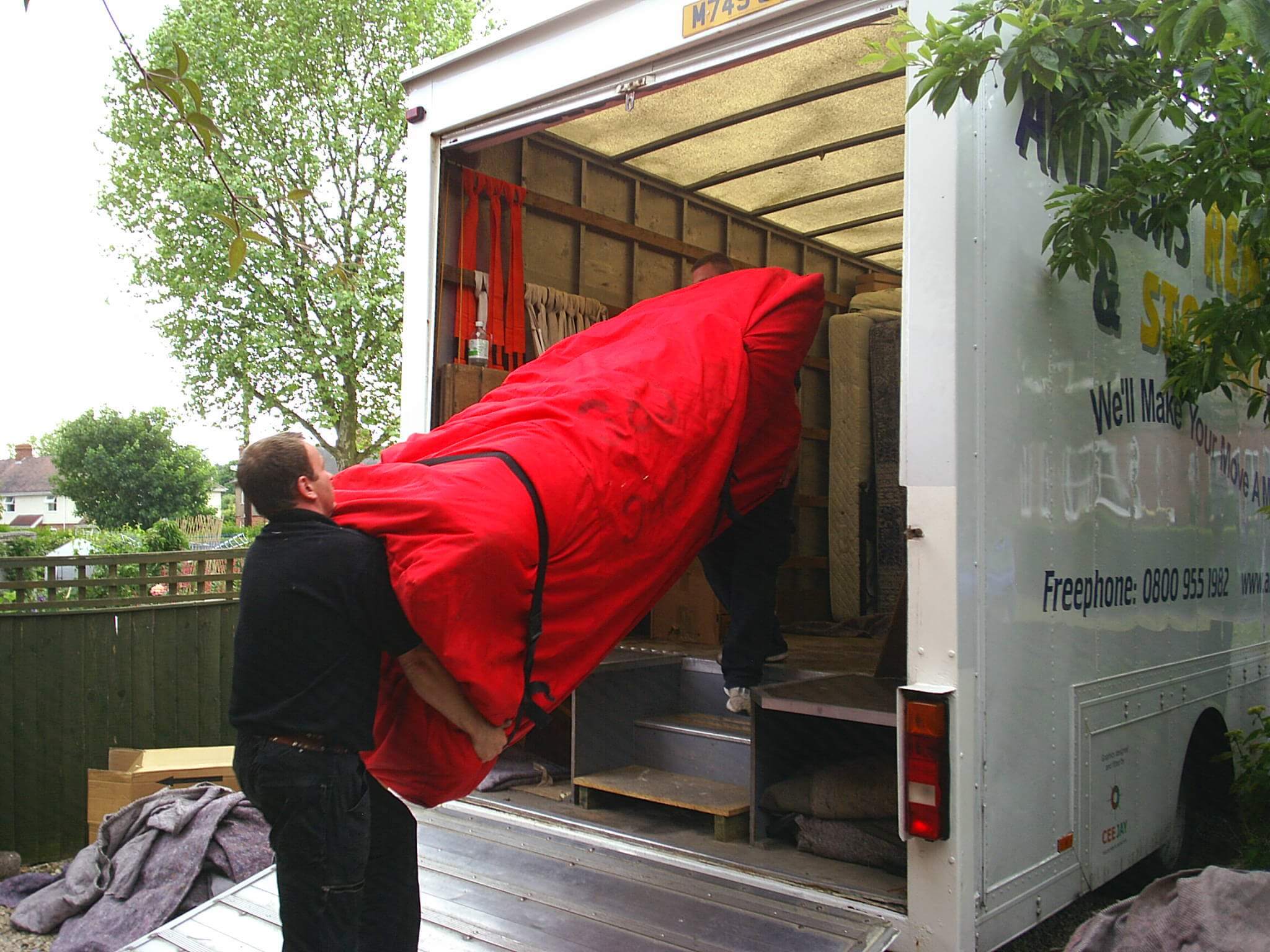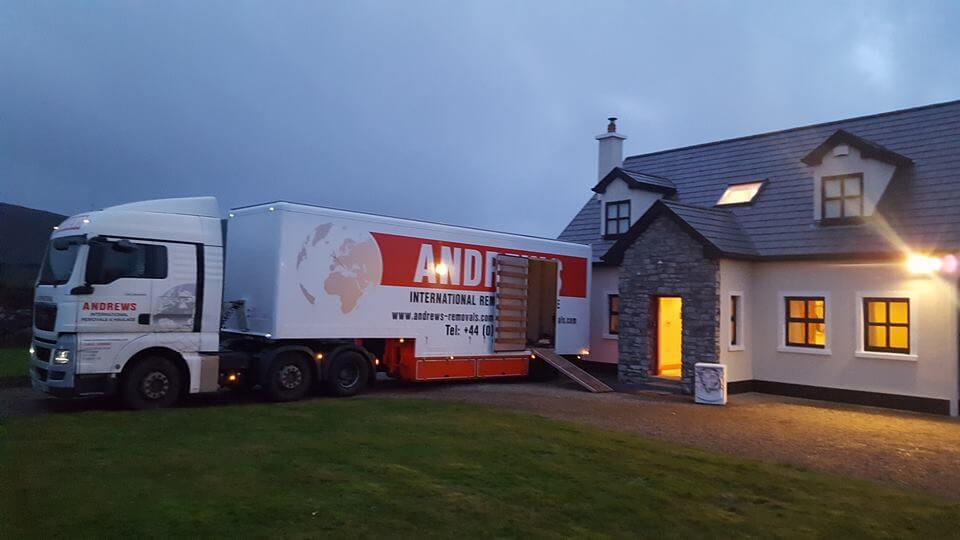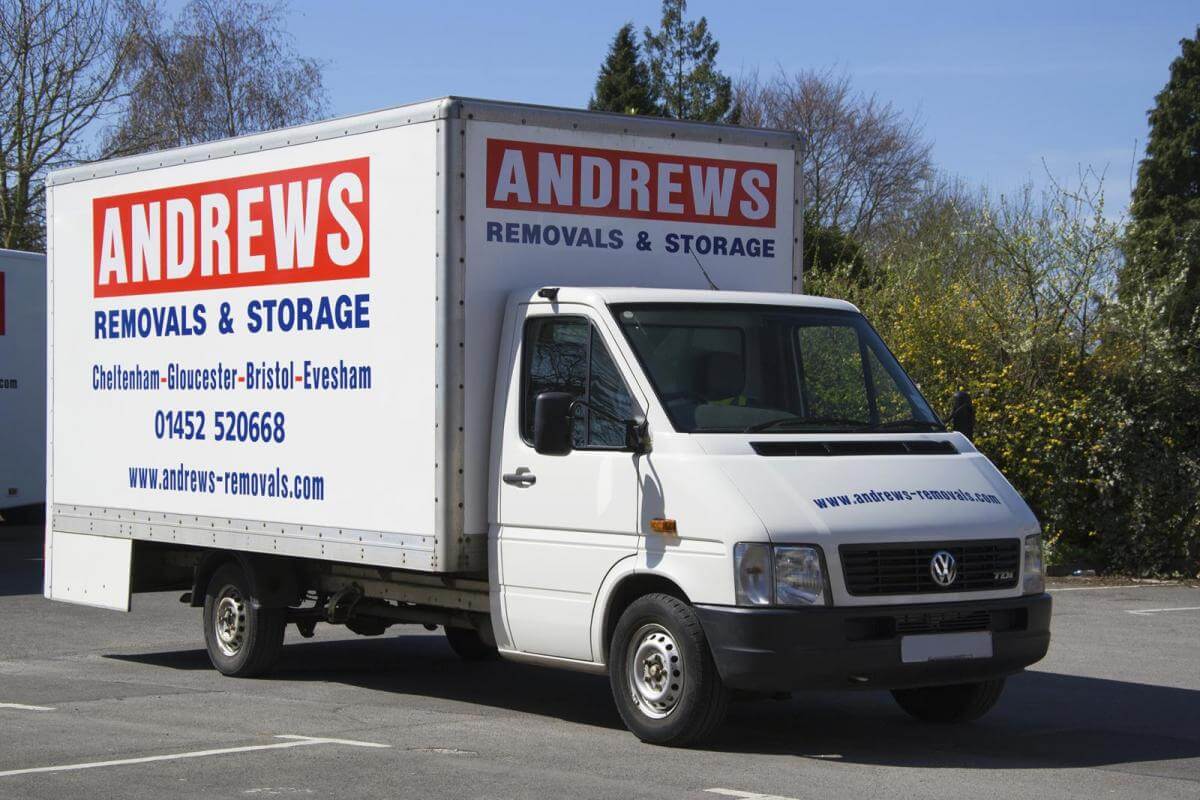 SEE OUR CHECKLIST
Of organizations, authorities, and individuals that you will need to notify of your removal, if possible well before the day.
APPLIANCE RENTAL COMPANIES  
BANK & CREDIT CARD COMPANIES
TELEVISION RENTAL COMPANY
PENSION BOOK/DSS BOOKS/CHILD BENEFIT BOOKS
TELEVISION LICENCING AUTHORITY
POST OFFICE SAVINGS AND INVESTMENT ACCOUNTS
Removals Gloucester – Removals Cheltenham – Removals Tewkesbury – Removals Evesham – Storage Gloucester – Storage Cheltenham